Taking in the wall space around me, my eyes are filled with an off-white space dying for some type of color. Walls are the easiest way to individualize you space; however, sometimes they can become the most expensive as well. From paint to art walls can provide an endless amount of options to those with a limitless pocket book.
I saw this picture while perusing tumblr one day, and decided to track its source. I found myself at HGTV, where they showcased several versions of a "gallery wall."  It's a more mature and updated look compared to the typical posters some college students choose to display. Typically framed wall art can add up price-wise; however, there are many options that every budget-conscious college student can purchase to create their own "gallery wall."
The first step in creating your own "gallery wall" is to figure out a type of theme or something that will help the pictures flow. It can be anything from black and white photos to something quirkier with the same hints of color in each of the wall pieces. However, if you are like me and cannot decide upon a theme, organizing the wall art in a particular way can help the overall flow of the wall as well.
The first inexpensive find to contribute to your wall can be a blank canvas found at your local art supply store. Usually, if the store provides its own brand of canvas, that will be the best deal.. These canvases are a blank slate on which you can create whatever you want. Not skilled with a paintbrush? Try mod-podging an image onto the canvas or pretty printed wrapping paper. The sky is the limit!
You might also want to add pieces of art from Etsy to your personal gallery, which are often both affordable and stylish. Etsy is an online community site for a plethora of hand-made market goods from all over the world. You can find an endless supply that fit within any college budget.  With the money you saved with your purchases, you could even frame your pieces!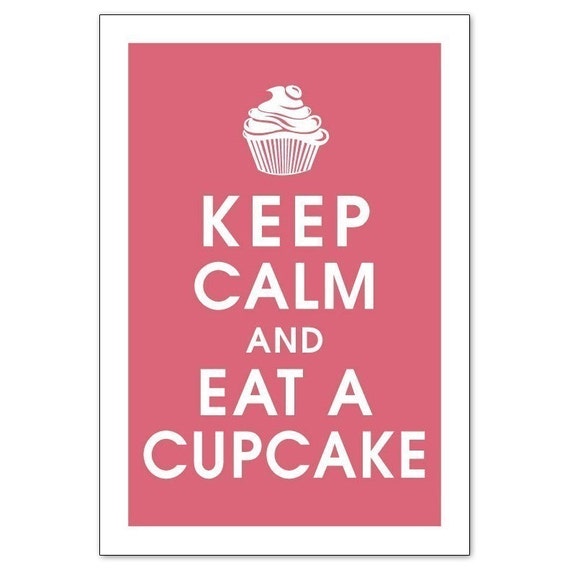 Etsy $15.95
Now, I know you are thinking that framing the pieces will be too costly. Although that can often be true, there are always ways to cut costs. Try searching your local thrift store for old framed photos, where the image can be easily replaced. A craft store might also have some reasonable frames as well.
Don't forget about all of the great prints on Dormify.com!. I'm definitely adding my initial in the Spend/Save S Print in Pink Berry. It fits perfectly in my gallery look for less!