It's all over Pinterest and the latest pattern craze in all your favorite stores...Chevron is the latest and greatest new pattern and it's here to stay. Chevron originally hit the scene when it was featured on family crests and shields. Nowadays it's a chic print that stands out against solids. I highly recommend a chevron (typically two-toned zig-zag pattern) in your dorm room. Chose a solid color to pair with a simple white and gray Chevron pattern or your roommate can choose a solid color and you can have bedding and accessories in a complimentary Chevron print! 
 (Dormify, Urban Outfitters, Target)
 Let's say you choose the Pink Dormify duvet; your roomie could find a solid duvet in a similar shade of hot pink or another monochromatic shade of pink. Like this one from Walmart: 
Choose a secondary color for your room, I recommend a pale or lime green with pink. Toss on a few accent pillows-patterned on solid duvet and visa versa. (Houzz, Etsy, Dormify, PBteen)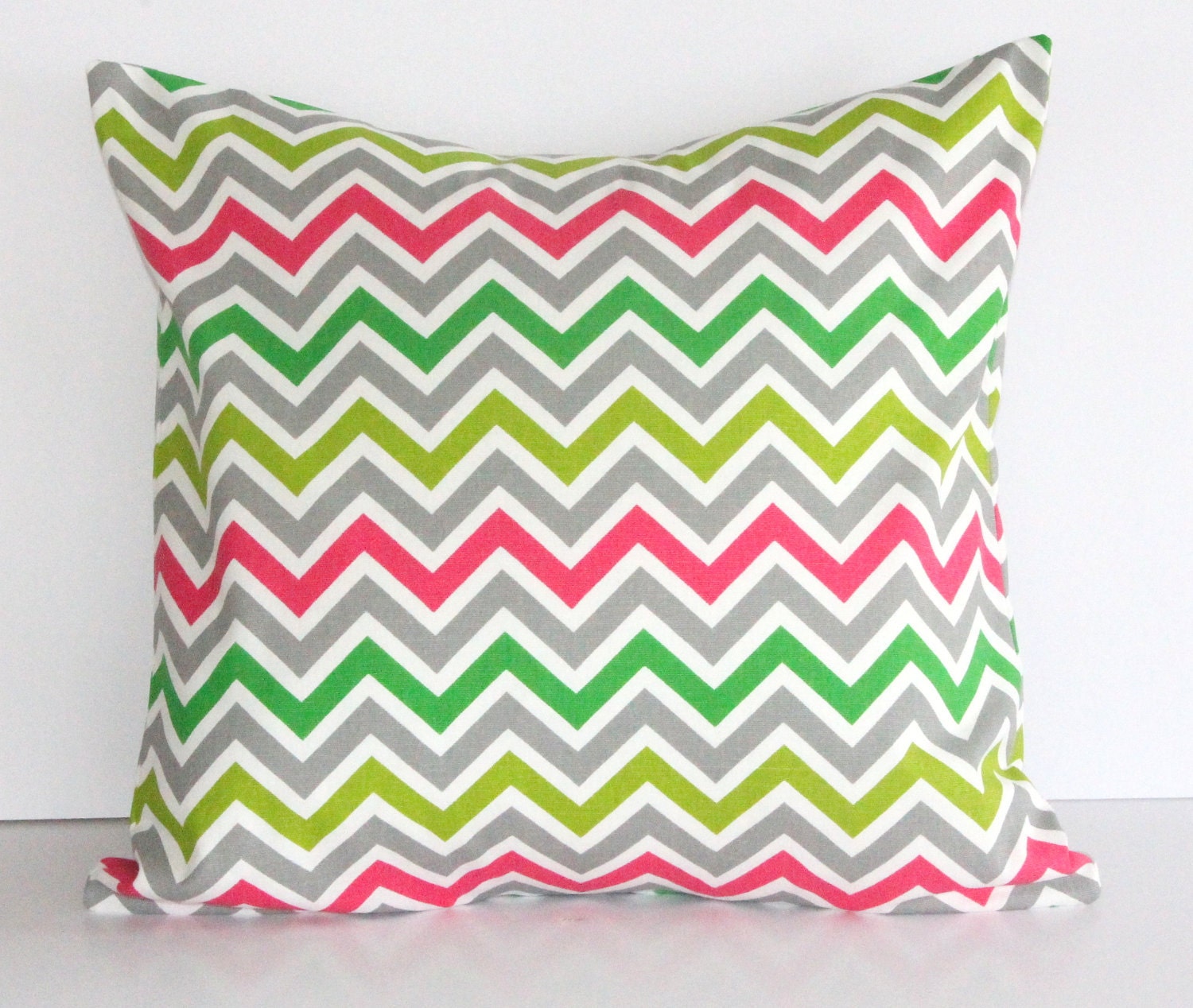 Then accessorize accordingly... 
(Houzz, Jayes Studio, PB Teen)